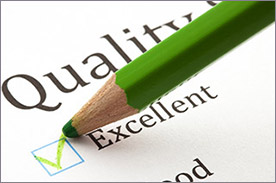 Click on image to view big
| | | |
| --- | --- | --- |
| ISO CERTIFICATE – 2016 | STATE G.M.P. CERTIFICATE | STATE G.L.P. CERTICICATE |
| | | |
Quality Policy :
It is the Policy of Ratnamani to :
Commit for the total satisfaction of our valued and esteemed customers and continual
improvement in its each activities through our product and services.
Achieve continual improvement in area of :
1. Selection of raw material
2. Effective process and technologies.
Treat the ISO: 9001:2000 Quality management systems as minimum standards for our operation and monitoring the same periodically for its effectiveness.
Train, motivate and develop all its employees to enable them for implementing the Quality Policy and enhance their performance in respective area of operation.
Review the objectives and targets to the policy annually and will communicate to all employees and other interested parties.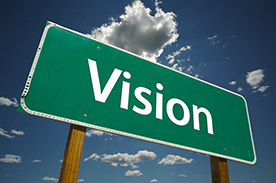 Vision & Values
Ratnamani visualizes itself as an aggressive player in the global pharmaceutical intermediates scenario, The company strongly believes in focusing on customer requirements and delivering the products at the right pace with minimum lead time.
Ratnamani believes in continuous evaluation and improvement in all the factors that contribute in transforming the organization into a global force to reckon with.
Ratnamani takes due consistency to the fact that the processes it develops should be all eco-friendly and should not result in any consequence that harms the ecological harmony.
Emerge as a leading player by providing full spectrum services in drug intermediate development and manufacturing.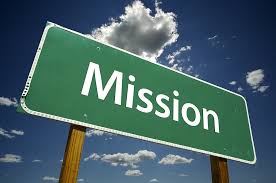 Our Mission :
Our mission is to be a globally acclaimed Pharmaceutical intermediate Company, Meeting the
requirements of Healthcare absorbing the philosophy of both commercial and social concerns, driven by research and manufacturing capabilities.
To become a major global player in service of the Pharmaceutical Industry, strategically.
Placing ourselves as a market and customer driven company.

Visit our manufacturing unit 360º Virtual Walkthrough Tour